2020 TEXAS AMA STATE CHAMPIONSHIP FINAL
Date:  October 30-November 1, 2020
All 3 districts (Districts 20, 41, and 42) will come together for the 2020 Texas AMA State Championship Final.  This will be a 2-day race format with practice on Friday.
Friday, October 30  –  Organized Practice
Saturday, October 31  –  Race:  Small bikes
Saturday, November 1  –  Race:  Big bikes
Riders must race at least ONE round in either D20, D41, or D42  AND  be in the top 16 in points for District 41 and District 20 to advance to compete in the AMA Texas State Championship Final. (Top 8 in District 42)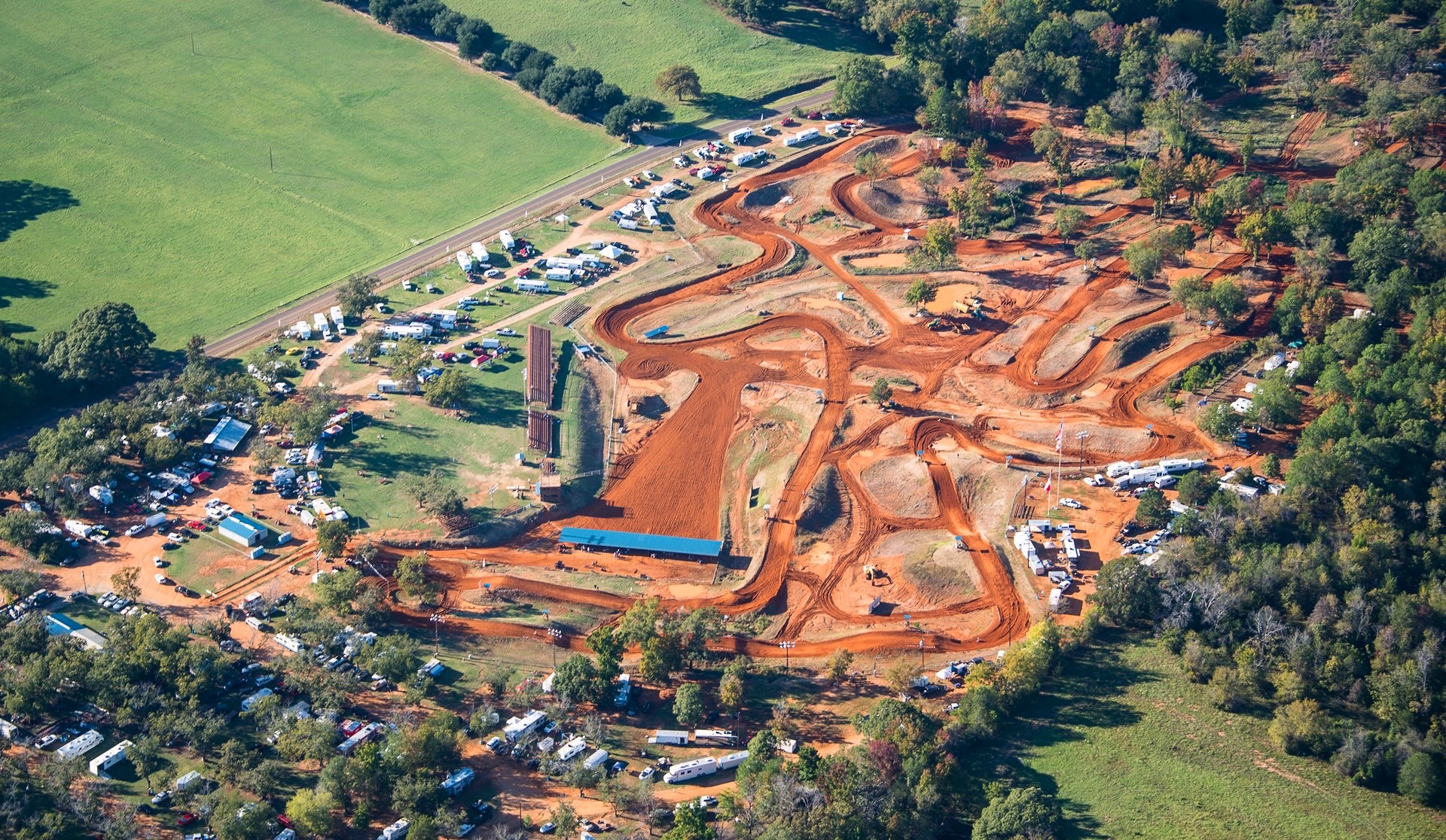 Visit swanmx.com to learn more about the venue hosting the 2020 Texas State Finals. (Photo: Alan Roberts)
---
Contingency offered for the Texas State Championship Final.  

Be sure to click on a logo to register for 2020 contingency today!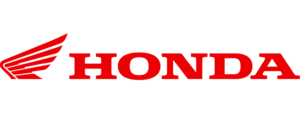 ---
$10 Race Gas Program by RM ATV/MC
Each racer participating in the Texas State Championship Final will be eligible to receive $10! Be sure to register at the race!
Rocky Mountain ATV/MC will credit your account with $10 to spend any way you like on their website, so be sure to register using the SAME name and email address as your RM ATV/MC account.
If you don't have an account yet, be sure to create an account today!