TEXAS AMA STATE CHAMPIONSHIP SERIES QUALIFYING RULES
The American Motorcyclist Association (AMA) has three different districts in the state of Texas: District 20, District 41, and District 42.  Each district will produce one Texas AMA District Champion every year in each class.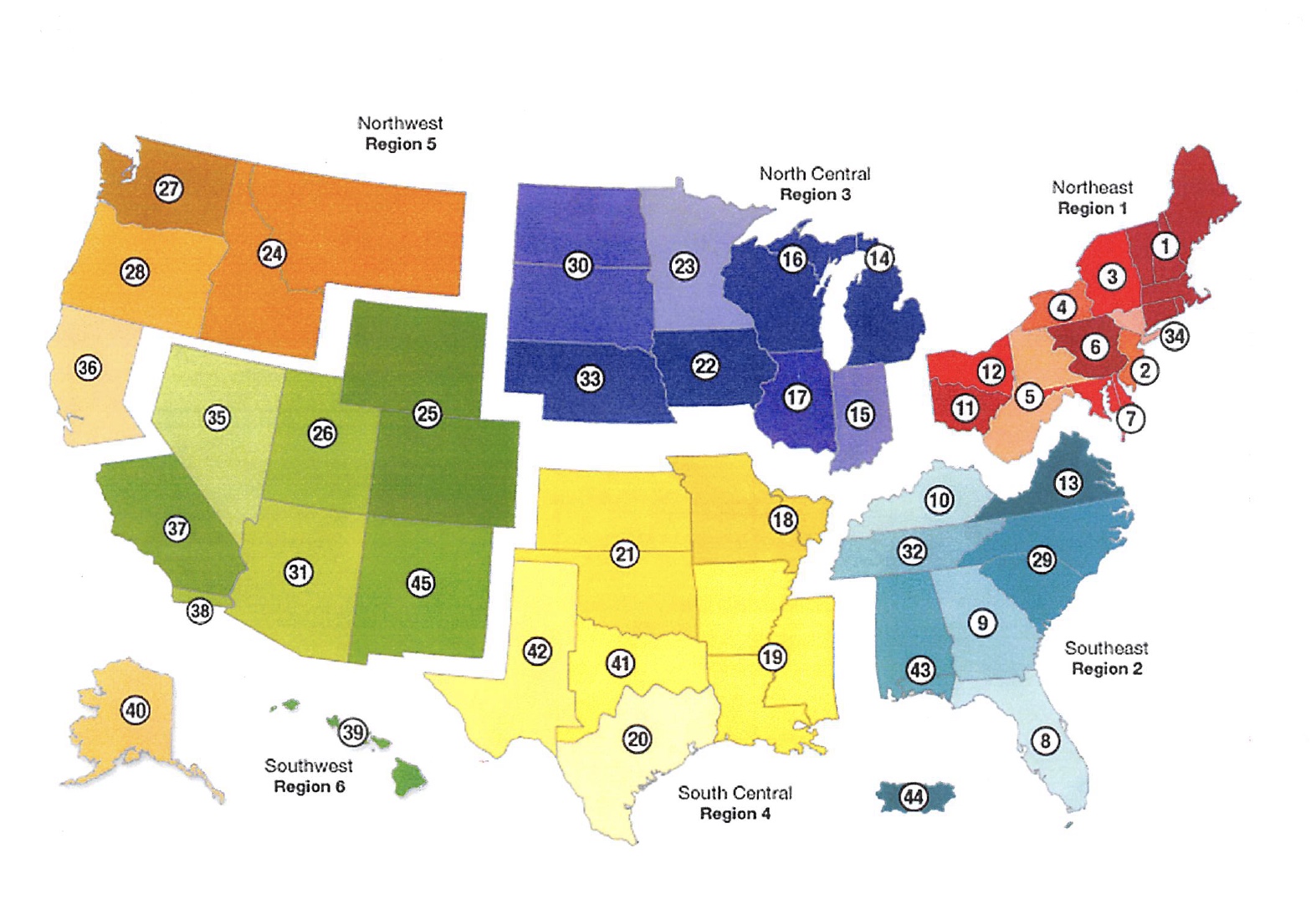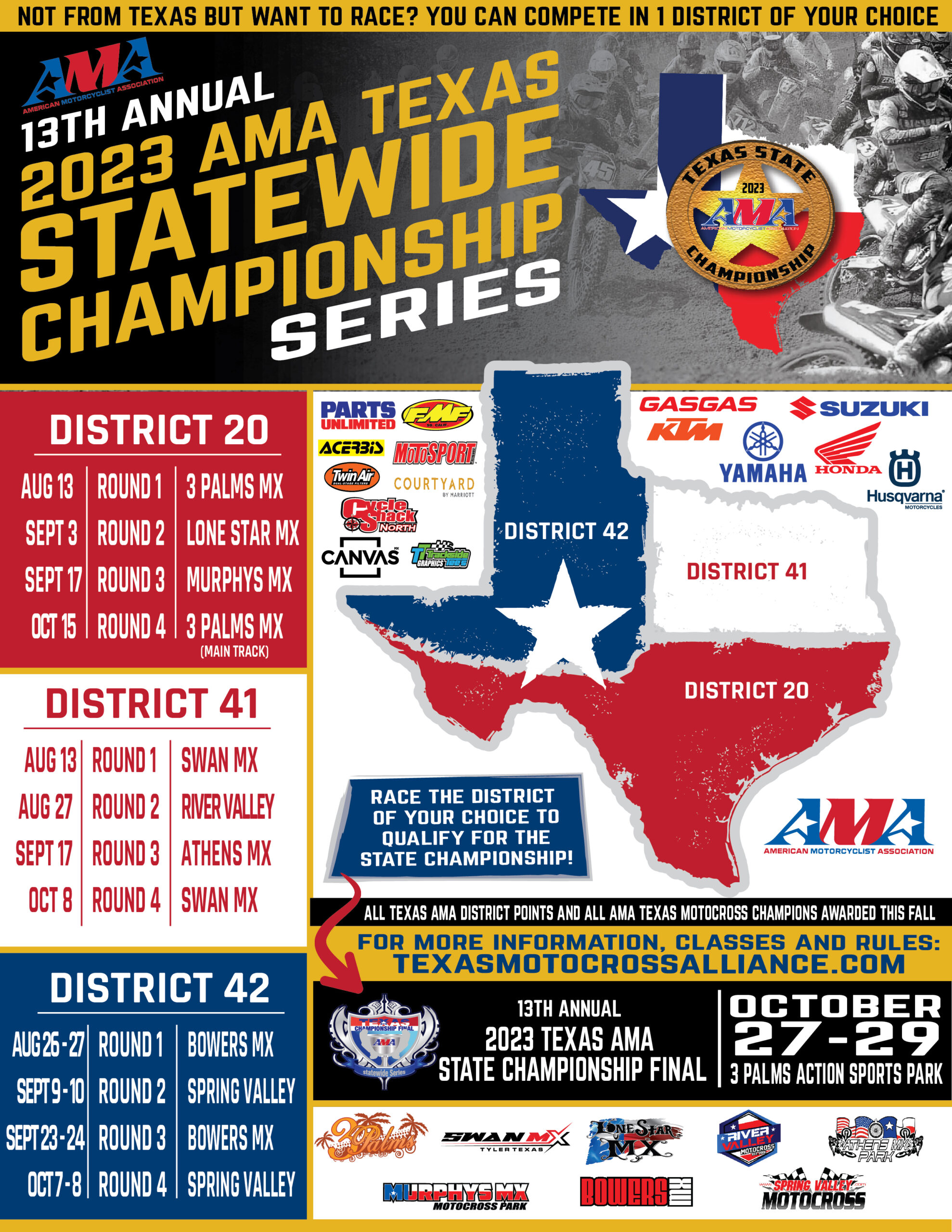 Riders must race at least ONE round in either D20, D41, or D42  AND  be in the top 16 in points for District 41 and District 20 to advance to compete in the AMA Texas State Championship Final. (Top 8 in District 42)
All rounds that riders compete in count towards their point accumulation within a single district.
All riders will want to race all rounds to earn as many points as possible.
The Texas AMA State Championship Final is a 2-day race format with practice on Friday.
Friday = Organized Practice
Saturday = Small bike classes (2 motos)
Sunday = Big bike classes (2 motos)
AMA DISTRICT SERIES DETAILS
Awards for 1st through 5th will be presented at each district race.
AMA District Series overall awards 1st through 5th place presented at the final round in each district. Riders must be present at the final round to receive their overall awards and contingency.
The top five riders who accumulate the most points at the end of each district series will receive overall awards and contingency for that district.
Riders must compete in a minimum number of rounds and be at the final round to be eligible for overall awards and prizes.
District 20 = 3 of 4 rounds
District 41 = 3 of 4 rounds
District 42 = 3 of 4 rounds
---
DISTRICT SERIES WEEKEND FEES
Gate admission:
Saturday-Sunday:  $15/Person
Sunday Only:          $10/Person
Upon entry on Saturday, you will be charged for both Saturday and Sunday.
       > If you leave on Saturday evening, you will receive a refund for Sunday.
Dry camping:  $15/vehicle/night
Pit Vehicles:  $10/vehicle
RV Hookups:  Available at some facilities.
Saturday Practice:  D41 & D42 = $30 / D20 = $35
Race entry per class:  $45/District Series
Race entry per class:  $55/State Finals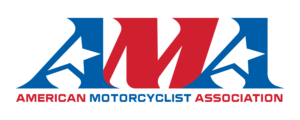 An AMA membership is required and will be available for purchase at the races.  Save time in line on race day by signing up online!  Be sure to print out and bring your temporary card as proof of current membership, or be required to purchase another one.
Bring your AMA card and 4-digit frame number of each bike you will be competing on to registration.  You must ride the same bike for both motos.
All minors must have a parent or legal guardian present to sign AMA release.  (The legal guardian must bring a notarized release from rider's parents).
---
STANDARD DISTRICT SERIES WEEKEND SCHEDULE
Be sure to check each venue's schedule to confirm.
FRIDAY
Gate Hours:  6pm-10pm
SATURDAY
Gate Hours:  7am-10pm
Practice:  9am-3pm
Race Registration:  3pm-6pm
SUNDAY
Gate Hours:  6:30am
Race Registration:  6:30am
Practice:  8am 
Riders meeting after practice, followed by races.
---
PROTEST FEES AND PROCEDURES
1. The following protest fees shall apply at all rounds:
a. Visual Protests:  $100 per item or component protested
b. Technical Protests:  $100 per item or component protested
Plus the following if applicable:
i. Tear down Fees: $200 Two-Stroke/$500 Four-Stroke
ii. Required Engine Removal: $100
iii. Fuel Test Deposit: $325
c. Administrative Protests: $100 per incident
2. In the event of a technical protest involving a teardown or removal of the engine from the frame, the protested rider may elect for the inspection to occur either before or after the final moto involving the protested machine. In the event the inspection is made after the final moto, the machine will be impounded between motos and/or the engine sealed pending the inspection.